In a recent breach of Facebook it is suspected that approximately 29 million users had their data stolen, with the most severely affected being a group of 14 million. The attack is currently being attributed to spammers pretending to be a digital marketing firm. According to Facebook, Data stolen includes: "username, gender, locale/language, relationship status, religion, hometown, self-reported current city, birthdate, device types used to access Facebook, education, work, the last 10 places they checked into or were tagged in, website, people or pages they follow, and the 15 most recent searches". News of the hack first surfaced on October 5th when it was suspected that 50 million users were affected, a number that has since been lowered.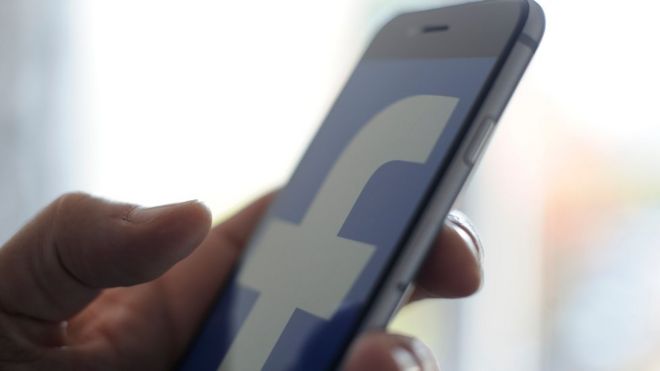 Usually, companies in such a predicament offer access to credit protection agencies and other methods of identity theft prevention like in the case of the 2013 Target breach. However, Facebook declared that it would not be taking such steps, and would instead direct users to help pages where they could learn how to avoid phishing. Experts worry about the potential for smaller scale attacks. Joseph Lorenzo Hall, chief technologist at the Center for Democracy and Technology, believes that though no financial data was captured, information gathered could still be used in knowledge based authentication to break into accounts. He believes that the best move for Facebook would be to offer free access to password managers and other similar software to help combat this.
In Europe, the breach is costing Facebook about $1.6 billion, or 4% of its yearly revenue. This case is being recognized as the first major test of the General Data Protection Regulation which was enacted in May.
Sources:
https://www.businessinsider.com/facebook-thinks-spammers-responsible-hack-stole-info-from-29-million-users-2018-10
https://www.bbc.com/news/technology-45845431?intlink_from_url=https://www.bbc.com/news/topics/cz4pr2gd85qt/cyber-security&link_location=live-reporting-correspondent